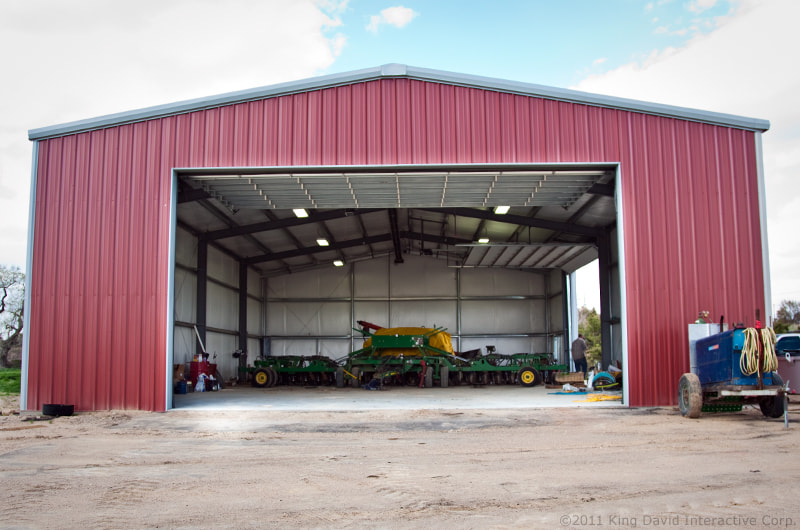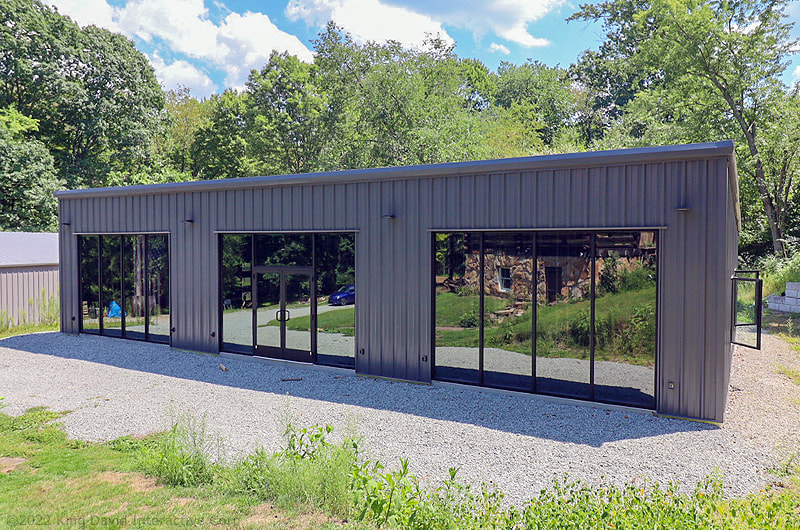 ---
About this Building
Steel buildings and their clear-span design and construction, serve as multi-functional structures suitable for an array of applications. From small-scale steel sheds to expansive industrial complexes, these buildings cater to various needs. They find frequent use as storage facilities, accommodating inventory and equipment for businesses. Additionally, steel buildings are ideal for workshops, providing ample space for artisans and craftsmen to hone their skills and produce their creations. Many businesses, seeking adaptable spaces, employ steel structures as offices or retail outlets due to their modularity and ease of customization. Moreover, the durability and strength of steel buildings make them excellent choices for sports arenas, entertainment venues, and community centers, fostering gatherings and events. Whether it's an agricultural barn, a commercial warehouse, an educational institution, or an entertainment hub, any sized steel building stands as a versatile and dependable solution for a myriad of purposes.
All of Olympia's steel buildings feature
40-Year
Limited rust-through perforation warranty
40-Year
Limited warranty on paint
60-Year
Limited structural warranty
Why People Choose Olympia
40-year limited rust-through perforation warranty
on 26 gauge AZ55 Galvalume® PBR roof panels.
40-year limited warranty on paint
on the siliconized polyester colored coating for walls and trim.
60-year limited structural warranty
Our interior framing has a permanent galvanized coating for more protection against corrosion and rust.
Efficient scheduling
delivery and community freight to reduce delivery costs and save you money.
Precision design
meeting or exceeding industry standards.
Made in America
meeting or exceeding industry standards.
View our Customer's Buildings
Steel Buildings
A Steel Buildings and steel buildings building could easily fit two vehicles or a large fishing boat, a camper, RV and other recreational vehicles and still have enough room a workbench and yard equipment.
©2009-2023 King David Interactive Corp. All Rights Reserved. | CALL TO SAVE NOW! 1-888-449-7756