What can we design for you today? Talk to a building specialist to learn more. 1-888-449-7756
Industrial Buildings Made of Steel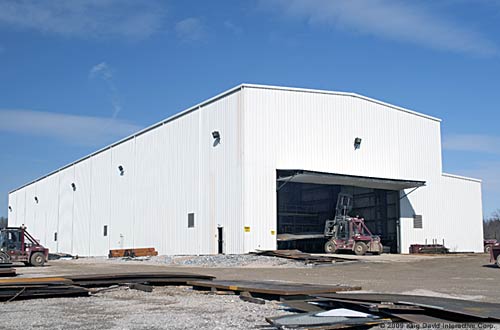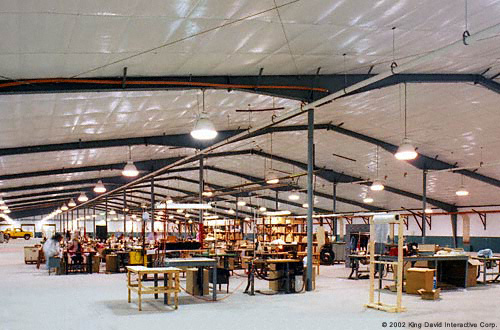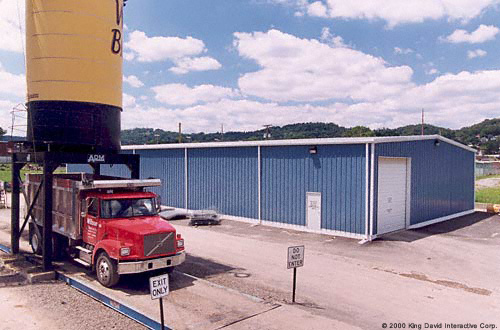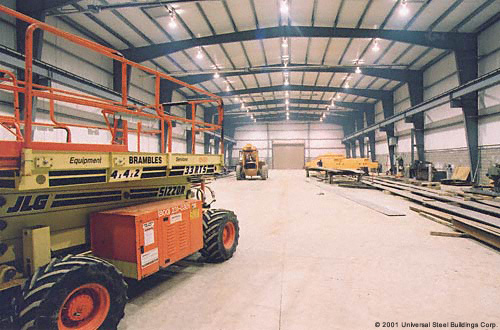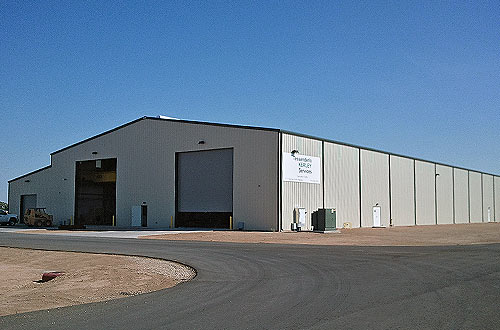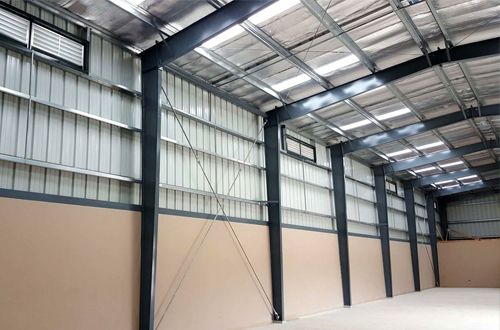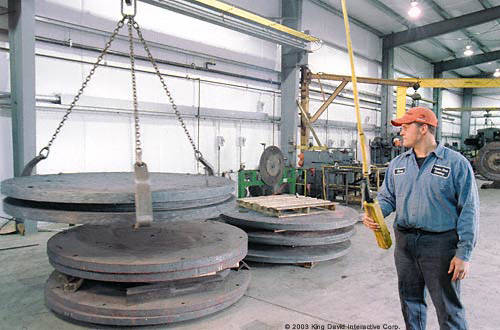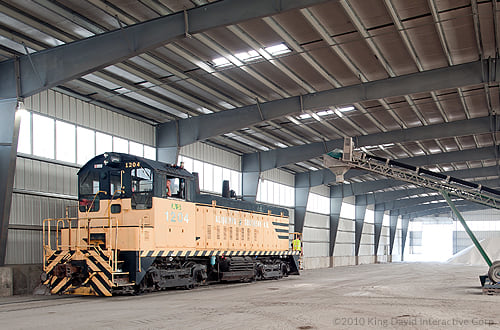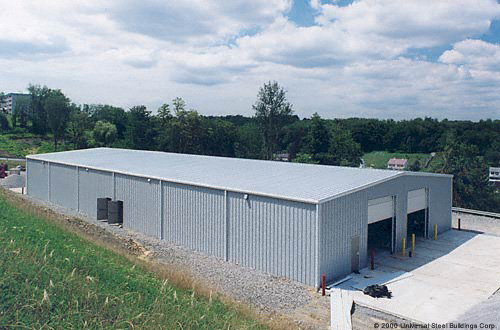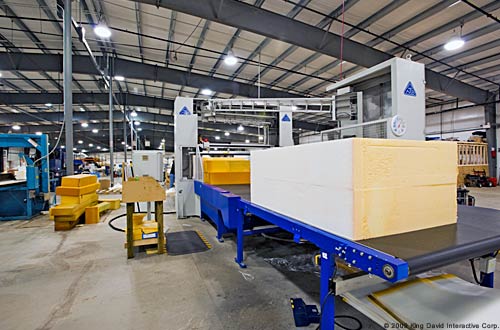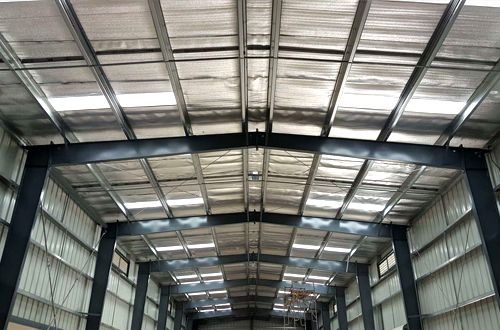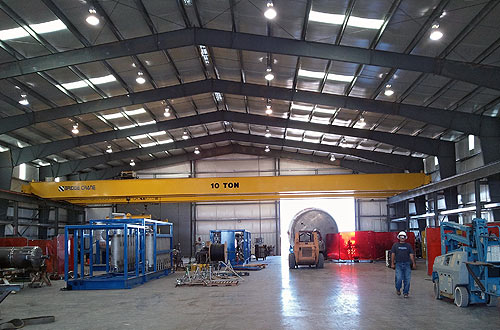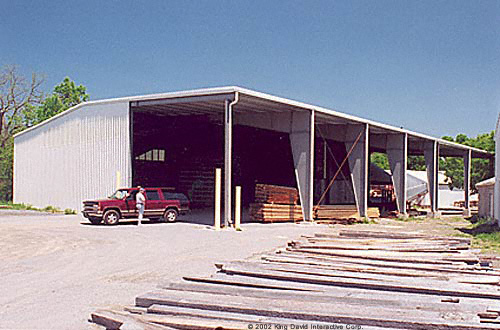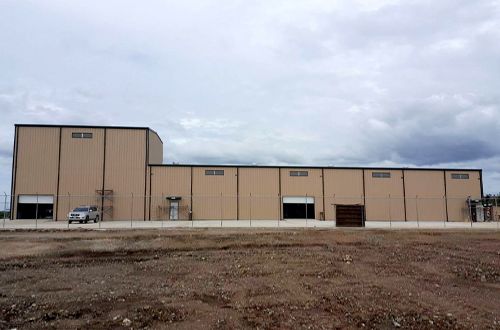 An Olympia building can also be used for:
Industrial Buildings
Manufacturing Facilities
Warehouses
Construction Equipment Storage
Machinery Storage
Tool Storage
Warehouse Expansion
Ready for the Next Step?
Speak with an expert building consultant today to get a great price for your custom-built industrial steel building or request an online quote below.
---
About this Building
Whether you're expanding your current business or starting a new venture in the industrial sector, a metal or steel building from Olympia Steel Buildings is your solution. At the core of our success is a team of dedicated, skilled engineers who will provide you with a high quality product. They will take the time to help you design and achieve your vision.
Industrial buildings such as warehouses, welding shops and heavy equipment storage facilities require durability and that's exactly what you get when you purchase one of our steel buildings. In regards to the pre-engineered building itself, our services can be tailored to meet any of your needs. No building is too large and no requirement is too complex.
All Olympia steel buildings feature
Engineering
to last a lifetime
40-Year
Limited rust-through perforation warranty
40-Year
Limited warranty on paint
Why People Choose Olympia
Years of metal storage building design experience
providing quality products at savings of up to 50% over conventional construction.
40-year limited rust-through perforation warranty
on 26 gauge AZ55 Galvalume® PBR roof panels.
40-year limited warranty on paint
on the siliconized polyester colored coating for walls and trim.
Efficient scheduling
delivery and community freight to reduce delivery costs and save you money.
Precision design
meeting or exceeding industry standards.
Made in America
meeting or exceeding industry standards.
©2009-2023 King David Interactive Corp. All Rights Reserved. | CALL TO SAVE NOW! 1-888-449-7756