What can we design for you today? Talk to a building specialist to learn more. 1-888-449-7756
Prefab Steel Buildings for Small Shops, Workshops and Storerooms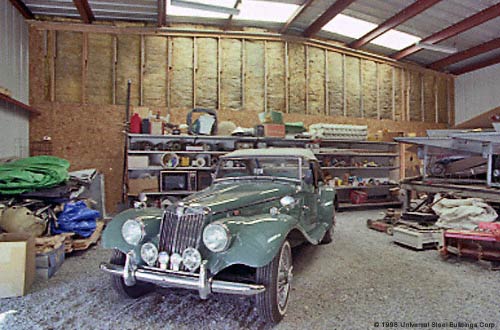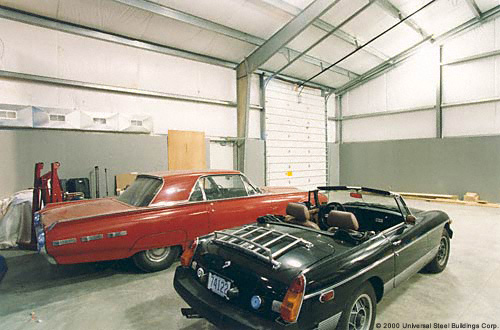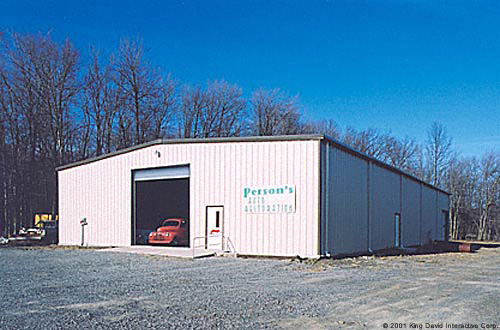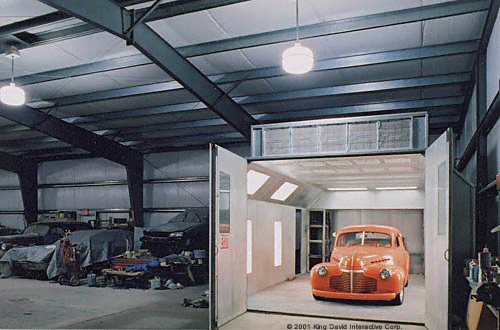 We also specialize in the following types of small metal building projects:
Small Shops and Workshops
Auto Repair Shops
Manufacturing Shops
Wood Shops
Welding Shops
Metal Shop Buildings
Extra Work Space
Let's Get Started!
We'd love to work with you. Contact one of our consultants for more information or request an online quote below.
---
About this Building
From equipment storage and car dealerships to manufacturing shops and building additions, Olympia Steel Buildings designs economical, prefabricated steel buildings for use as small shops and storerooms. Whether you're starting a new business, expanding an existing one or just creating a backyard workshop for your home, we can custom design a steel building that works exactly as intended.
All Olympia steel buildings feature
Engineering
to last a lifetime
40-Year
Limited rust-through perforation warranty
40-Year
Limited warranty on paint
Why People Choose Olympia
Years of metal storage building design experience
providing quality products at savings of up to 50% over conventional construction.
40-year limited rust-through perforation warranty
on 26 gauge AZ55 Galvalume® PBR roof panels.
40-year limited warranty on paint
on the siliconized polyester colored coating for walls and trim.
Efficient scheduling
delivery and community freight to reduce delivery costs and save you money.
Precision design
meeting or exceeding industry standards.
Made in America
meeting or exceeding industry standards.
©2009-2023 King David Interactive Corp. All Rights Reserved. | CALL TO SAVE NOW! 1-888-449-7756