What can we design for you today? Talk to a building specialist to learn more. 1-888-449-7756
Residential Steel Building Uses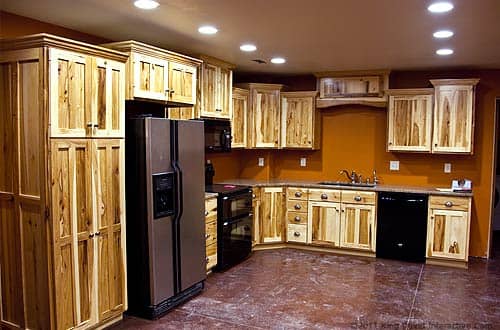 Things You Could Add to Your Yard if you Added a Steel Outbuilding
If you need additional space in your yard, you might consider adding a new building. There are a number of advantages to this: they're affordable, they're very durable, and they're very easy to install. Here are just a few of the different things you could use a steel building for.
A Garden Shed
This is one of the basic uses It's a great place to store your lawnmower, weed eater, and other gardening tools. Just add a few shelves to hold your smaller items and all of your outdoor yard care storage needs are solved! If you have windows in your building you may even be able to grow some plants in it.
Another common use of a steel outbuilding is for storage. While you won't want to store anything that's heat or cold-sensitive in your building, you can use it for pretty much anything else. Most steel outbuildings are designed to come together without any spaces in between the wall panels, the floor, or the ceiling. This means no bugs or animals will be able to get into your shed, keeping everything inside it protected and safe.
A Playhouse
A building can be transformed into a kid's playhouse with some paint and a few little pieces of furniture, especially if it has windows in it. What's great about this is that once the kids have outgrown the building, it can be re-purposed into something else, unlike some kid's playhouses.
A Garage
If your building is large enough and has a good sized door, you can use it as a garage. This is perfect if your home doesn't have a garage at all or if you need a second garage because you have multiple cars. You can also use a steel outbuilding as a storage space for your motorcycle during the colder months. It's also a good place to keep boats and other water vehicles when they're not in use.
A Studio or Other Space
If you insulate your steel building and run utilities to it, it can become just about anything you can imagine! It could be a painter's studio, a woodworking workshop, a yoga studio, or even a home away from home where you can go and relax without any stress. There are some people who have even turned their buildings into bedrooms.
---
©2009-2023 King David Interactive Corp. All Rights Reserved. | CALL TO SAVE NOW! 1-888-449-7756